Open Houses in Oklahoma | Find the latest Open Houses in OKC!

RE/MAX Preferred Properties in Oklahoma City is the top office for holding the best and most effective open houses in the OKC Metro real estate market. RE/MAX has the national and international exposure to bring to your property when you need to market your open house in the most successful manner. Make sure to review our list of upcoming RE/MAX Open House events in YOUR area!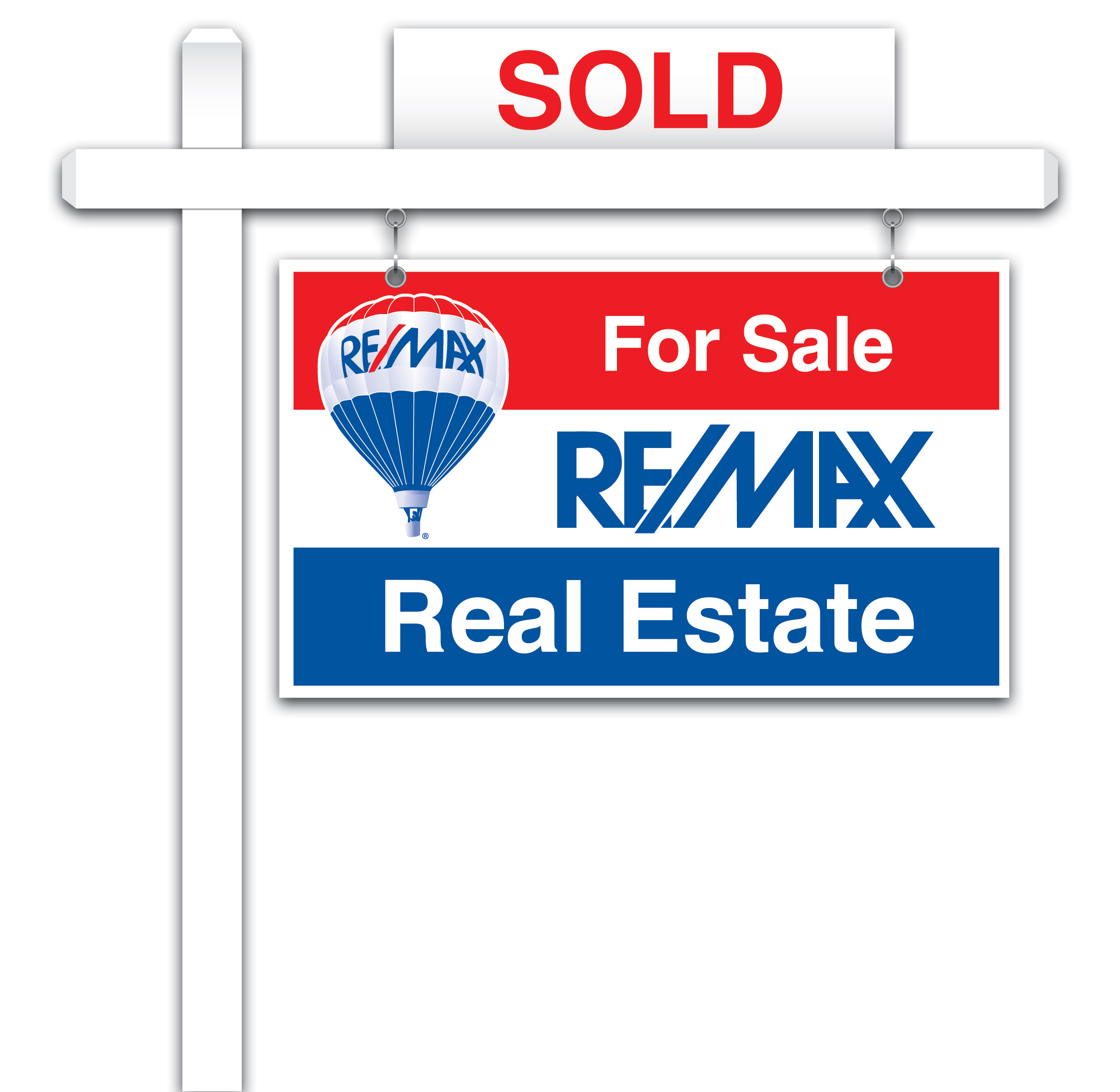 Looking for a list of great Open Houses for Homes for Sale in Oklahoma?
Need to find a good list to organize your visits to Open House events in Oklahoma City? What are the best Open House events in Edmond, Norman, Piedmont, Whitehall, Bricktown, Midtown, Yukon, Mustang and Nichols Hills in the Oklahoma City Metro area?
As a professional Realtor in OKC, I often get asked, 'Where can I find the best information on Open House activity this coming weekend in OKC?' Prospective home buyers aren't necessarily interested in working with a real estate agent right at that moment and just want to initially go out and 'kick the tires' of some prospective home for sale! That is what makes Open Houses so important for both the home buyer and the home sellers here in Oklahoma City. It's the ultimate no pressure, get to know each other type of shopping!
There is always a fluctuating number of houses for sale in Oklahoma City at any given time. Open Houses are a good way to go out and see the interior of homes for sale in OKC. You can discuss the features of the home for sale with the real estate agent at the Open House without incurring any obligation to sign up with a particular Realtor. The freedom to look and check out the inventory of homes for sale in your local community makes Open Houses a favorite for weekend home buyer visits.
Open Houses in Oklahoma

Interested in learning about Oklahoma Open Houses this coming weekend?

Click Here to see a good list of prospects! My Open House website of quality RE/MAX Open House listings contains a good amount of information on tour homes, housing for sale in Oklahoma, dates and times for home showings and Open Houses. You will find good information on property for sale in the Oklahoma Metro area.
Need a full list of homes for sale whether or not an Open House is scheduled? Click on Featured Properties to see this continually updated list of exceptional homes for sale in the OKC metro area.
I hope to see you out this coming weekend checking out all that Oklahoma real estate has to offer in this great Oklahoma real estate market!
If you need additional assistance, call me direct at 405-414-5022, email me at valeriemcevoy@reamax.net or visit my website atwww.listedbyvalerie.com!
FREE FULL RE/MAX OPEN HOUSES BEING HELD THIS COMING WEEKEND!