Buy a Home! Sell Your Home!

As a professional Oklahoma Realtor, I focus on providing real estate solutions to my Oklahoma real estate clients. My real estate clients fall into two categories:
You are a home buyer. You need the services of a qualified 'Buyer's Agent' to represent you and provide you with strategies and resources to make your purchase of a dream home a success.
You are a home seller. You need the advice, guidance, sales expertise and technical resources to get your home sold fast and for a good price.
Always ask your Real Estate Agent good questions in order to get good answers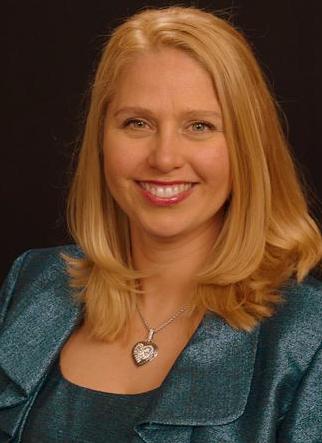 What are two of the most important questions I hear from prospective home buyers and home sellers in Oklahoma City? 'How do I find and buy a home of good quality in a fine neighborhood for a good price?' and 'How can I sell my home quickly and get a good price in this current real estate market?'
As a professional Oklahoma Realtor, my goal is to ensure that no matter whether you are a home buyer or home seller, that you find the help and guidance to make your new home purchase, relocation or home sale a pleasant, profitable and stress-free experience! I want to provide a superlative level of efficient, informed, professional service to buyers and sellers in the greater OKC Metro and Edmond area. Whether you are looking to buy a home or sell your home in OKC, real estate information and good advice are critical to success!
Valerie McEvoy – REALTOR
3750 West Memorial Road, Suite 1310
Oklahoma City, OK 73134
405-414-5022
www.ListedByValerie.com