3 Benefits to Buying Your Oklahoma Dream Home This Year!
Finding the perfect time to buy a quality and well priced Oklahoma dream home is a challenge that requires research and a bit of luck. While timing the purchase perfectly might be desirable, the truth is the right time is a personal decision.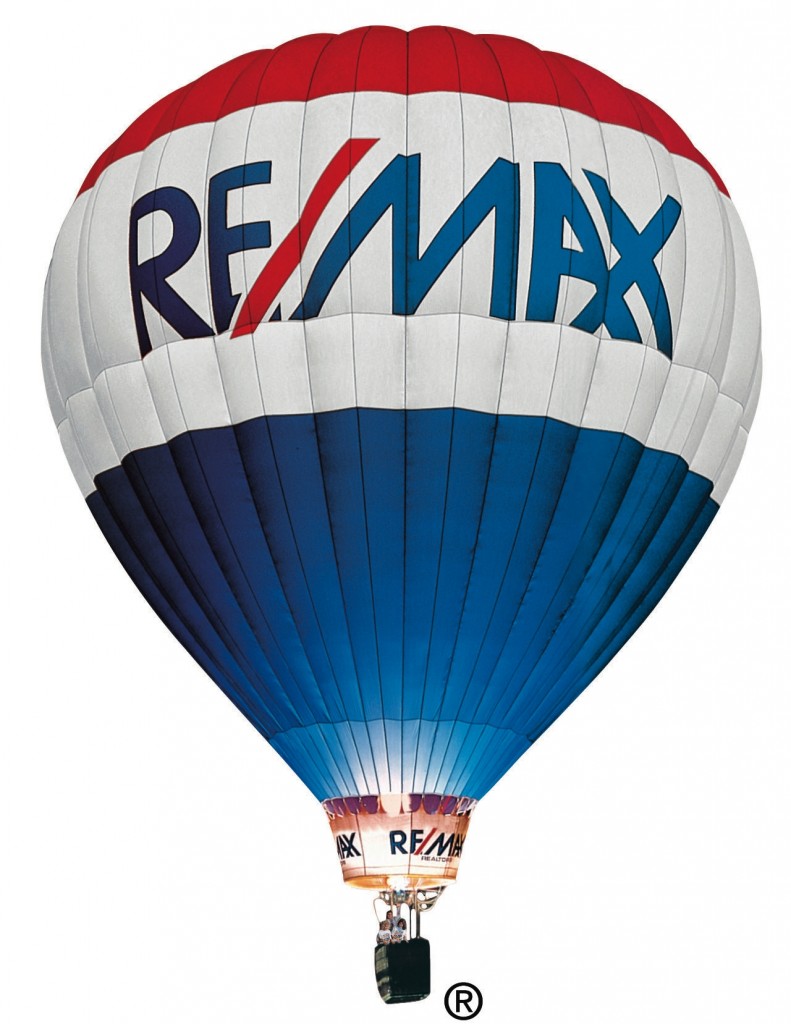 As we enter 2020, you might be wondering if this is the right time to buy your dream home. With a strong economy, low unemployment and higher household income, there are 3 great reasons why you should consider buying that dream home this year.
1. A Home is a Great Investment – Real estate remains one of the best investments one can have. Based on hard assets, real estate tends to weather the ups and downs long term better than other investment tools, such as stocks or bonds.
2. Mortgage Interest Rates are Low – Interest rates have fallen over the past year from 5% in November of 2018 and Freddie Mac expects them to level at an average of 3.8% in 2020. This extra purchasing power is important when buying your dream home and this is a good time to lock in that rate for the next 30 years.
3. Hedge Against Inflation – Rental costs continue to rise and as the economy heats up, inflation becomes more of a possibility. A fixed 30-year mortgage freezes your housing costs and works as a buffer from inflation which is impacting the rental market.
Owning property is almost always a good investment.
If you've been thinking about exchanging your current home for your dream house, 2020 could offer the right time to move up. Let's connect and see what the opportunities are for you in 2020!
Valerie McEvoy – RE/MAX Preferred Oklahoma City – 405-414-5022
ListedByValerie.com
"Best Oklahoma Real Estate Services for Oklahoma Home Buyers and Home Sellers"